Become a Registered Nurse
Are you looking for a career in one of the fastest growing industries in the United States? A career where you can truly make a difference and have a positive impact on people's lives?  If so, a career in Nursing and Swedish Institute's Nursing program may be right for you!
Swedish Institute's Associate of Applied Science in Nursing program provides students with the knowledge and training needed to meet identified core competencies for safe patient-centered care. The Nursing program fosters teamwork and collaboration for practice in an interdisciplinary and multicultural work environment.
Fast Facts
State of New York annual
average wage = $87,840*

National annual median wage = $73,300*

Employment of Registered Nurses is projected to grow 12% from 2018 to 2028†

Nursing Program Length
20 months (full-time)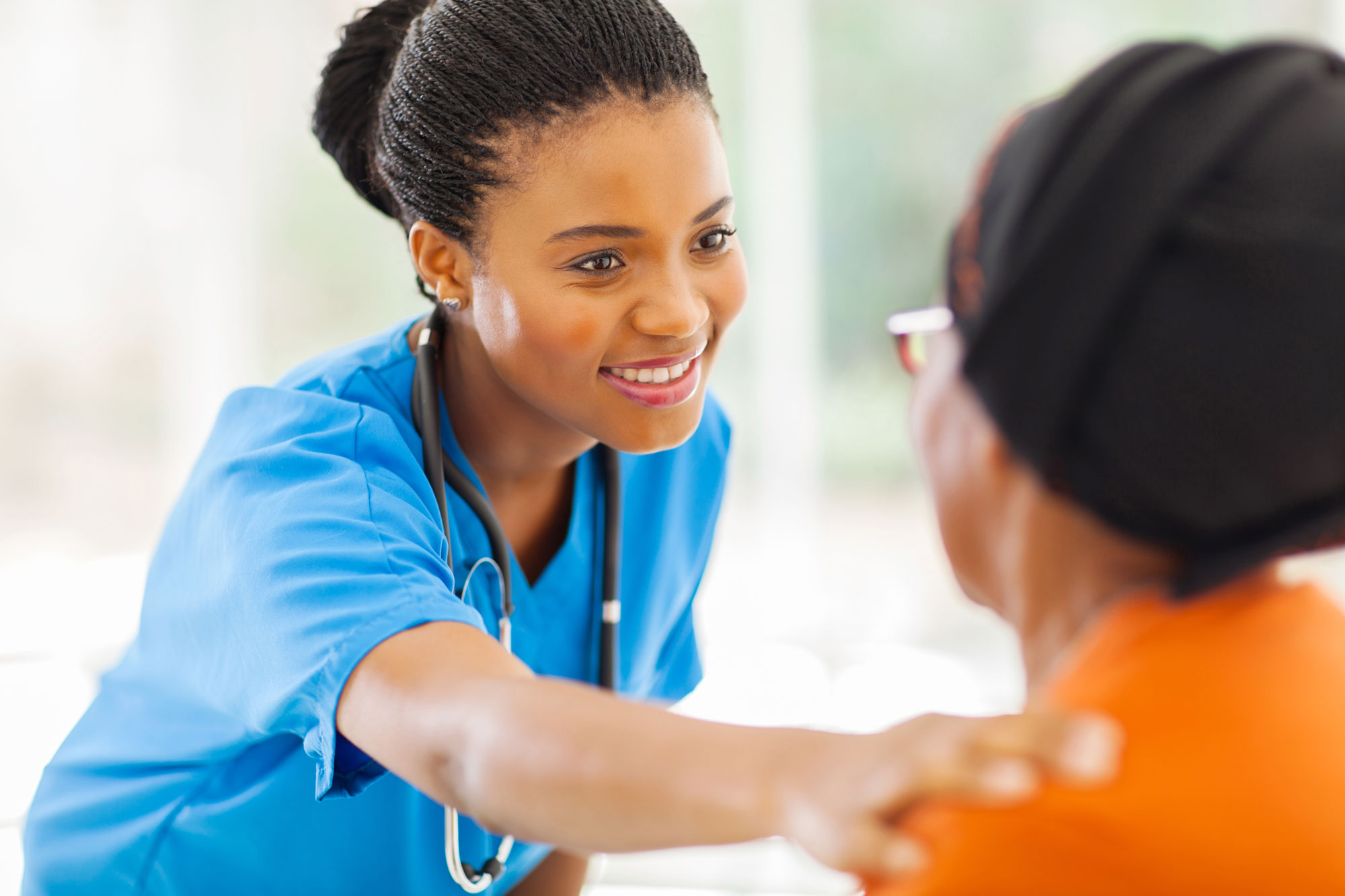 What to Expect in the Nursing Program
The Nursing program is a 68-credit course that is available in a 5-semester (20 month) sequence. Swedish Institute's Nursing classes are offered during the day allowing you to complete your training in as little as 20 months.
Unlike some Nursing schools, the curriculum of our Nursing program is specifically designed to prepare you for your career as a Registered Nurse from day one. Your nursing classes will integrate knowledge and principles of writing, oral communication, mathematics, and behavioral and biological sciences. From working on your patient-care techniques to reading lab results, our instructors and faculty help train you for real-world experiences.
Upon successful completion of Swedish Institute's Nursing program, you will earn an Associate in Applied Science degree (AAS) and be eligible to take the National Council Licensure – Registered Nurse Examination (NCLEX-RN). Our Nursing program is accredited by the Accreditation Commission for Education in Nursing (ACEN). Graduates who pass the NCLEX-RN will earn the title of licensed RN and can begin their career as a Registered Nurse.
Does Swedish Institute's Nursing Program offer a flexible schedule?
Yes! With current COVID-19 Concerns, lecture classes are being taught online.  The flexibility of offering online classes has allowed our students to better balance their home-life responsibilities with children and other family members. Through Swedish Institute's iPad program, every student receives an iPad which assists with virtual learning, virtual classroom, and provides communication with classmates and instructors.
Learn more about our COVID-19 Preparedness & Response Plan
What Does a
Registered Nurse Do?
A career in nursing offers a wide variety of job responsibilities and duties depending on the setting in which you work. At Swedish Institute, our nursing classes we help prepare you with the practical skills and knowledge that will help you successfully perform a wide range of job functions, including:
Recording patients' medical histories and symptoms
Operating and monitoring medical equipment
Administering tests and diagnostics
Planning patient care and dispensing medications and treatments
Collaborating with doctors and other medical providers
Helping patients learn how to manage illnesses or injuries
Nursing Career Opportunities
One of the great advantages of pursuing a nursing career is the vast array of job opportunities that will be available to you within the healthcare industry. A Registered Nurse can work in a variety of healthcare settings, such as: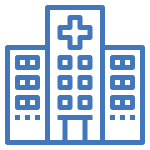 Hospitals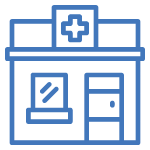 Physician offices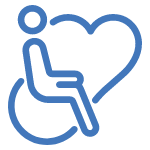 Nursing homes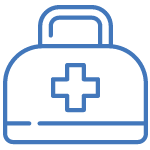 Home healthcare services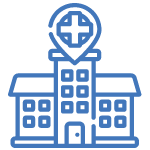 Private sector
Registered Nurse Salary Opportunities
According to the latest national data from the U.S. Bureau of Labor and Statistics, the median pay for a Registered Nurse in the state of New York is $87,840 per year. Salary will vary based on experience, location of employment and the specific job title and duties being performed.*
NYSDE/ACCSC/ACEN Outcomes:
Completion Rate
| | Reporting Period | Total Number of Starts | Graduates within 150% Completion | Completion Rate |
| --- | --- | --- | --- | --- |
| 2019 ACCSC Annual Report | 10/2015 to 9/2016 | 57 | 36 | 63% |
Job Placement Rate
| | Reporting Period | Available Graduates for Employment | Number of Graduates- Employed in the Field | Employment Rate |
| --- | --- | --- | --- | --- |
| 2019 ACCSC Annual Report | 10/2015 to 9/2016 | 36 | 32 | 89% |
NCLEX Pass Rate
| | First time test takers for calendar year 2018 | First time passed for calendar year 2018 | Licensure Pass Rate |
| --- | --- | --- | --- |
| Calendar Year 2018 | 39 | 26 | 66.67% |
*Bureau of Labor Statistics, U.S. Department of Labor, Occupational Outlook Handbook, Registered Nurses, on the Internet at https://www.bls.gov/ooh/healthcare/registered-nurses.htm (visited September 01, 2020) and https://data.bls.gov/oes/#/home, using Occupational Employment Statistics Query System with release date of May 2019
† Employment of registered nurses is projected by the Bureau of Labor Statistics to grow 7 percent from 2019 to 2029, "much faster than" the 5 percent average growth projected for all occupations. Growth will occur for a number of reasons. Source: https://www.bls.gov/ooh/healthcare/registered-nurses.htm#tab-6
Swedish Institute makes no representation, promise or guarantee that completion of this program either assures passage of any certification or licensure examination or acceptance by any state board. Prospective and current students, as well as graduates, are responsible for researching and understanding all examination, registration or licensure requirements in any state in which they seek to become registered, licensed or employed. Swedish Institute does not guarantee employment or career advancement.
Swedish Institute cannot guarantee a student's eligibility either to take any exam or become certified, registered, licensed, or employed. A student's eligibility may depend on his or her work experience, completion of high school (or high school equivalency), not having a criminal record, meeting other licensure, certification, registration, or employment requirements, or the program or School itself having appropriate accreditation or licensure at the time of the student's application.